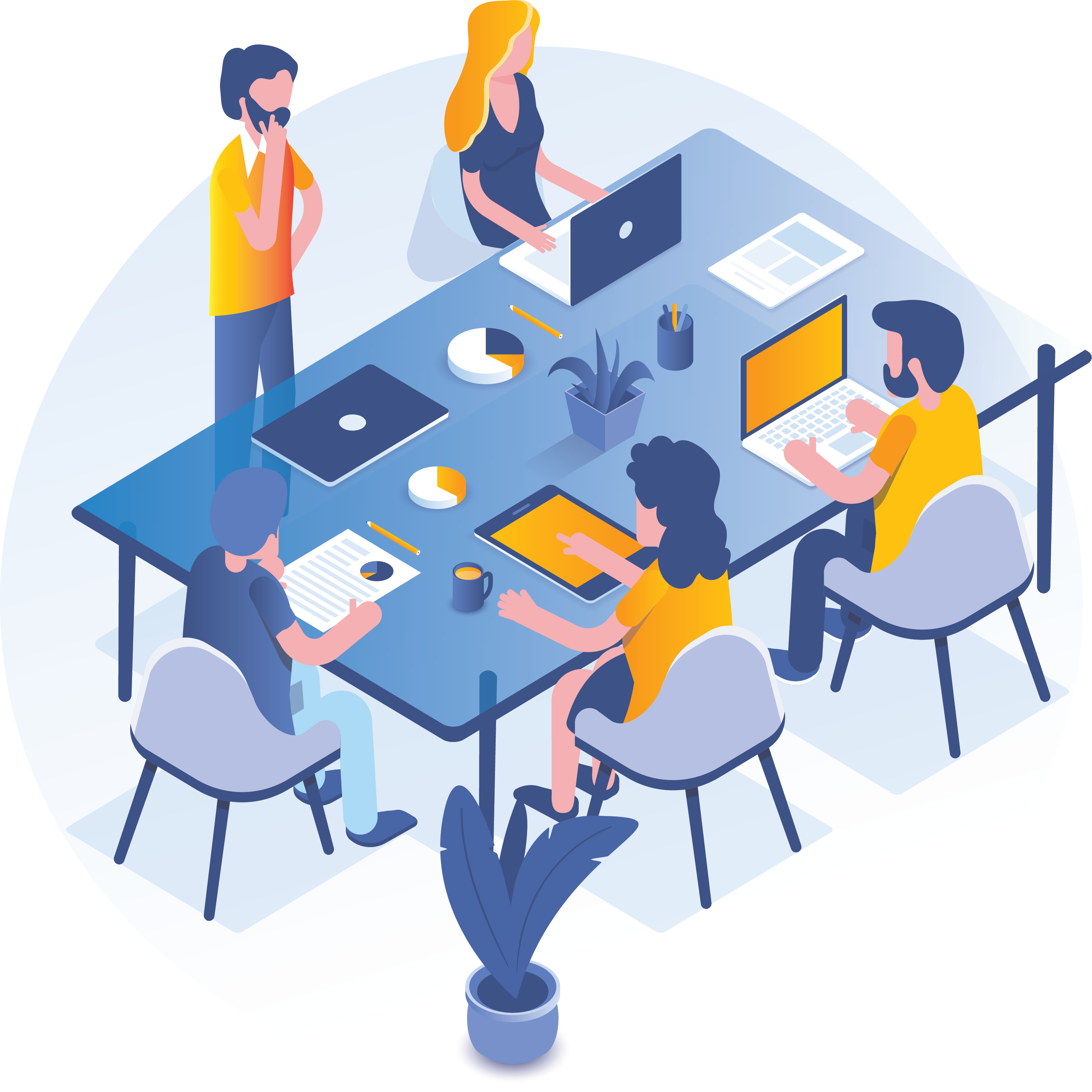 Few Words About
Lergent Software Development
Since 2015 we at Lergent have been providing a full range of software engineering and consulting services. We strive to build software products that help companies transform their businesses and increase their revenues. Our team consists of software developers with a passion to create and advance web and cloud based technologies. When working with us you can expect tried and tested development processes based on agile methods such as scrum, experience in a variety of frameworks including Laravel, Node.js, Angular, React, IOS, and Android, and quality assurance which we believe is an integral part of the development process.
Technologies we are working on!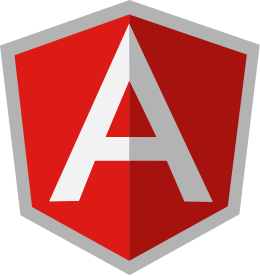 Angular
Angular is a TypeScript-based open-source full-stack web application framework led by the Angular Team at Google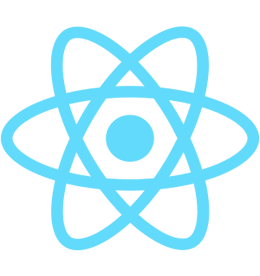 React.js
React is a JavaScript library for building user interfaces. It is maintained by Facebook and a community of individual developers and companies.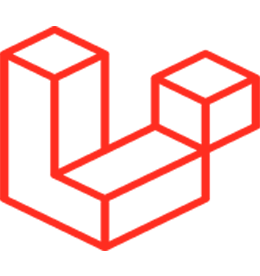 Laravel
Laravel is a free, open-source PHP web framework, created by Taylor Otwell and intended for the development of web applications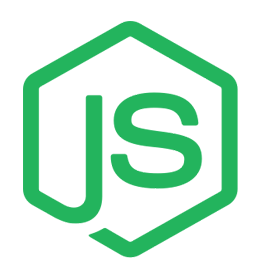 Node.js
Node.js is an open-source, cross-platform JavaScript run-time environment that executes JavaScript code outside of a browser.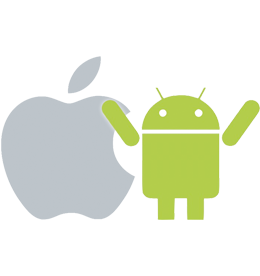 IOS and Android
iOS is a mobile operating system created and developed by Apple Inc. It is the second most popular mobile operating system globally after Android. Android is a mobile operating system developed by Google. It is based on a modified version of the Linux kernel and other open source software.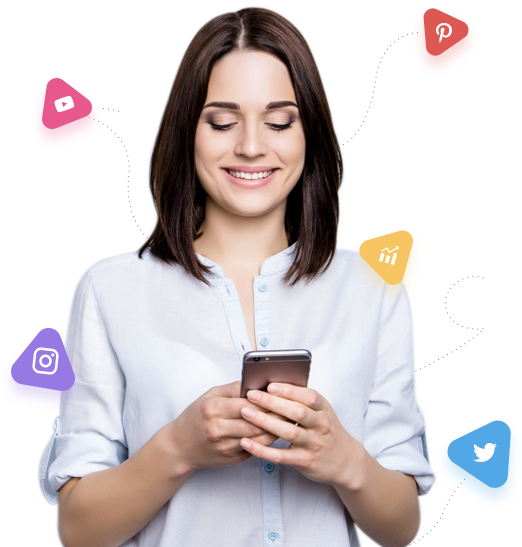 Facts and Figures
Our team is dedicated to ensuring the best possible experience and helping them to expand and develop their businesses for the future with the use of new emerging technologies as well as reputable technologies that have been proven to work.
We Provide Quality Services
What we offer
Lergent Team
Meet our awesome team
Contact Us
For your developing needs, questions or comments