Our Creative Team
Managment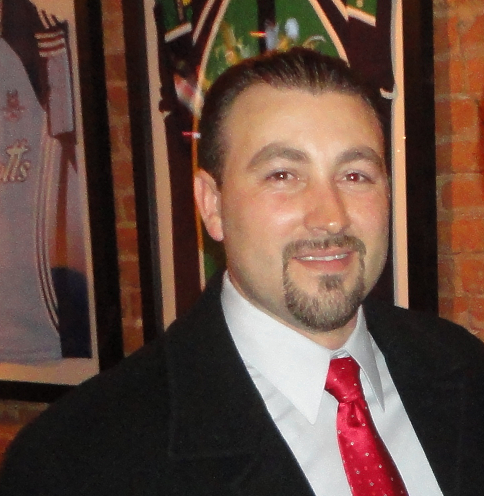 Charles Hunt
CEO
Serial entrepreneur and business automation visionary. Charles has a passion for developing highly efficient LMS, CRM and ERP software solutions.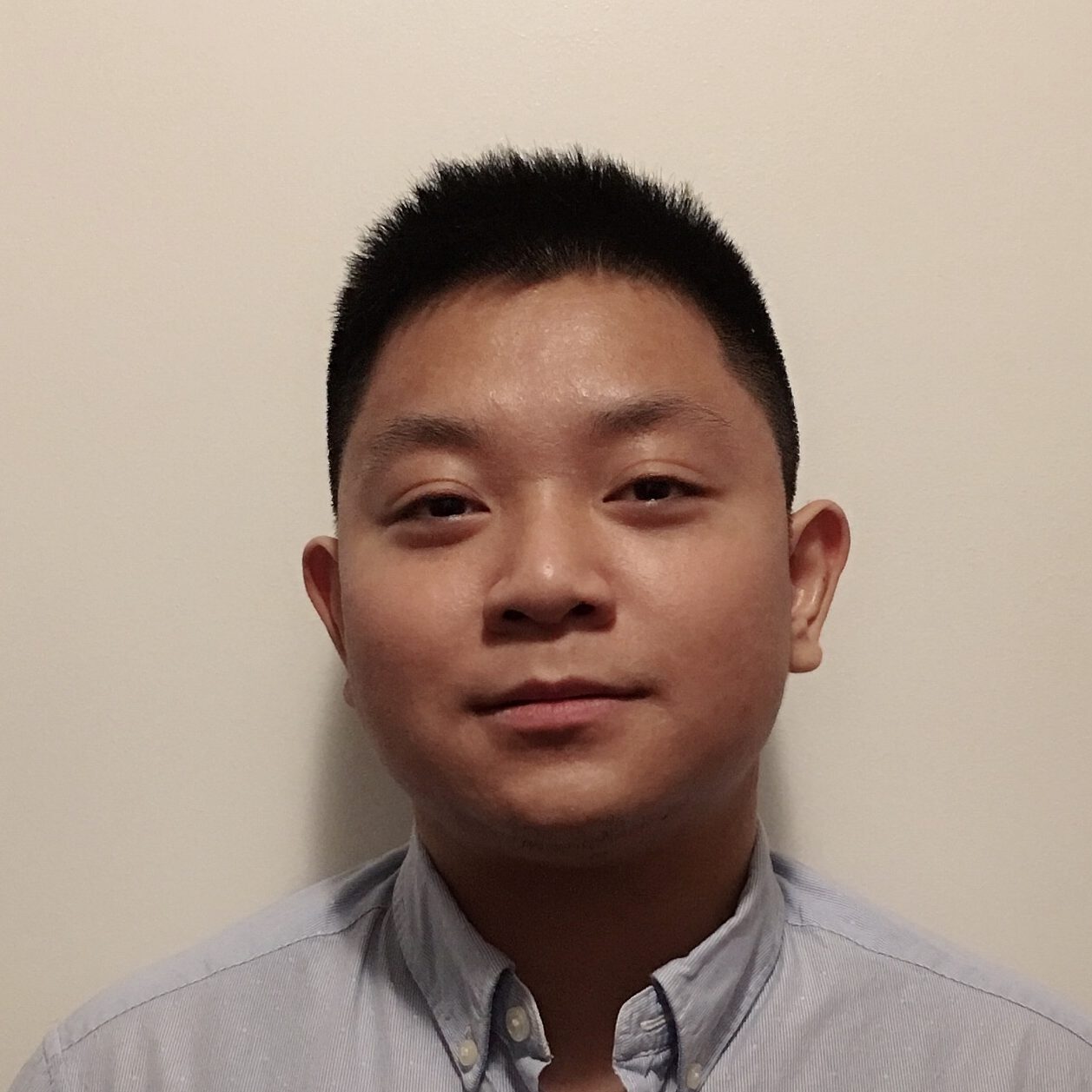 Yu Lin
CTO
Yu graduated from New York Institute of Technology with a Bachelor's Degree in Computer Science. He enjoys coding in various languages from HTML5/CSS, PHP, Python, Swift, to SQL. When he is not working, he enjoys playing online games. He is also a sneakerhead.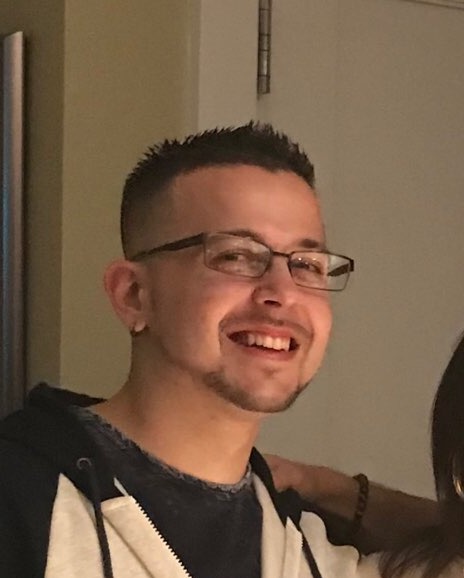 Marc Santiago
CMO
Marc Santiago joined the Lergent Developers team in 2016 and has devoted a great amount of time and effort into propelling Lergent Corp. to the next level. Marc takes on the role of Chief Marketing Officer. When Marc isn't brainstorming different marketing strategies he enjoys playing video games and making memes of his boss.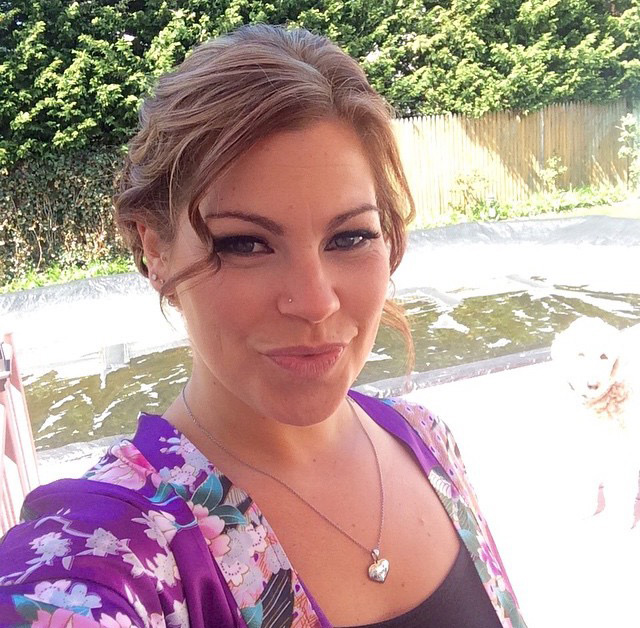 Danielle LaRosa
VP of Operations
Danielle LaRosa has been part of the team since we started Lergent Corp. She is the company's Office Manager and keeps operations running smoothly. She is very outgoing and passionate about her job. She possesses great communication skills with all of our clients and office staff. When Danielle isn't busy typing away she loves spending time with her 2 daughters.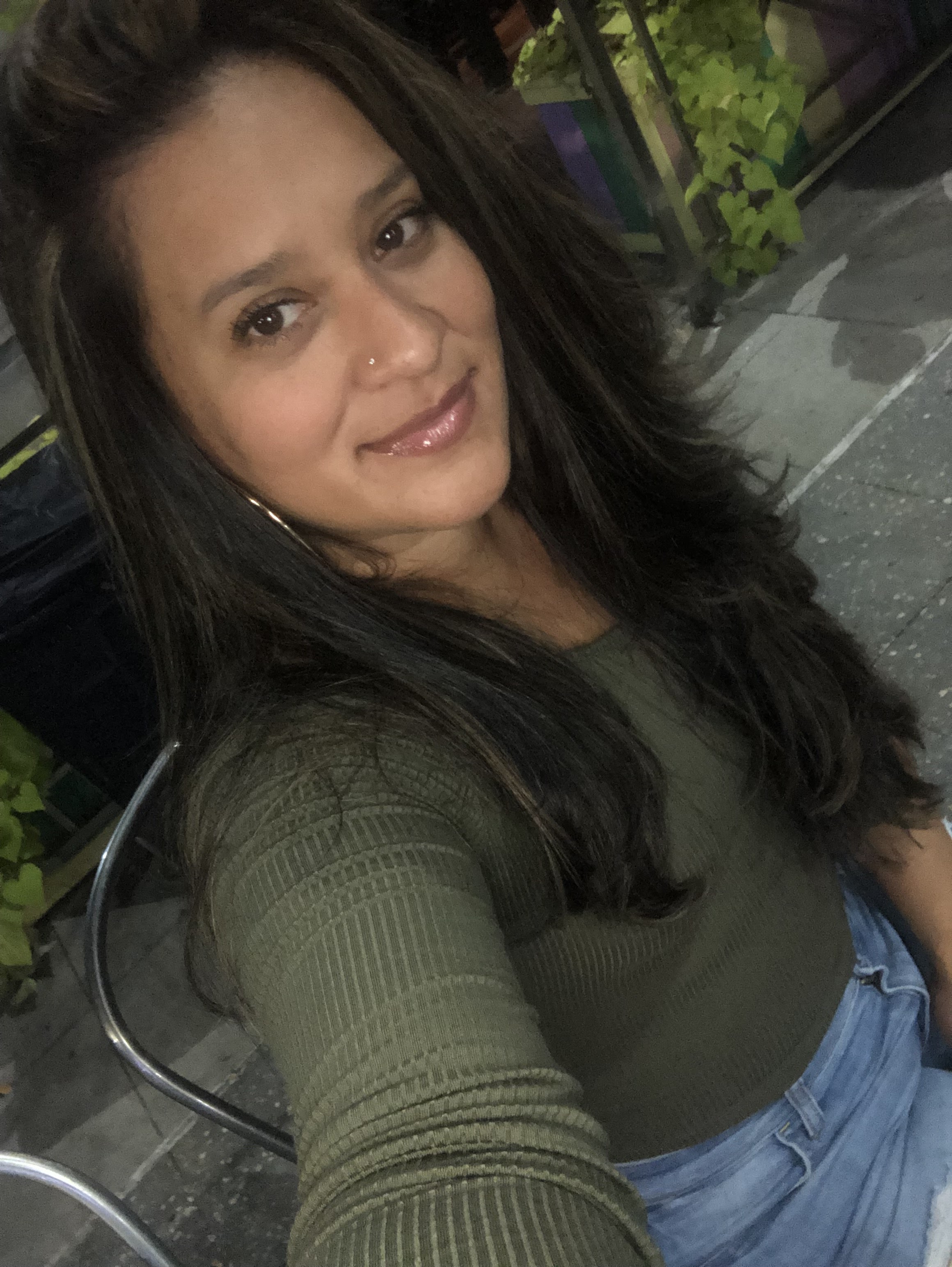 Jessica Mendez
VP of Administration
Jessica Mendez is the VP of Administration. Jessica is very personable and has exceeded our company's expectations by taking a lead role in organizing many projects.
Our Developers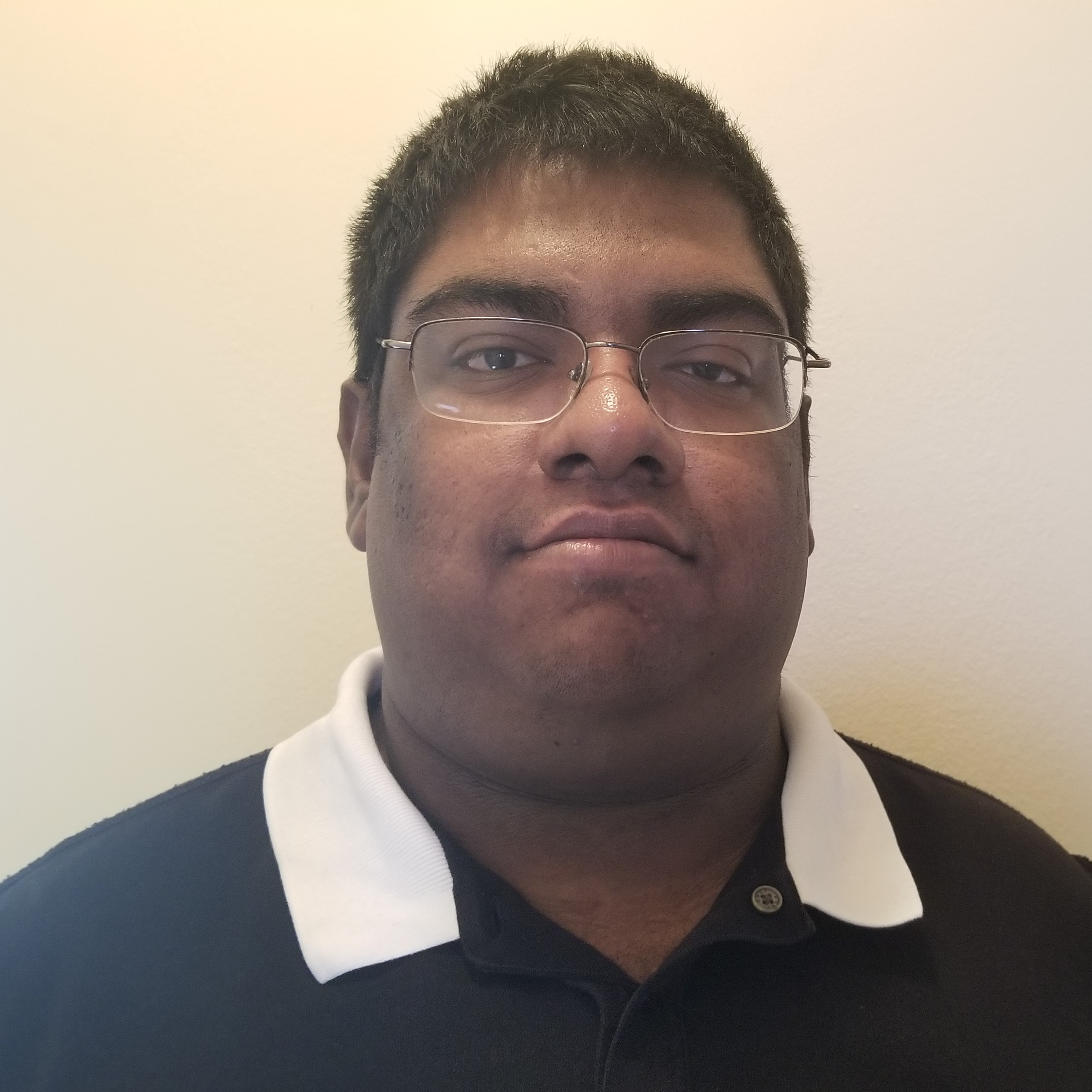 Alex Antony
Software Engineer
Alex joined the Lergent team in 2018 after graduating from the New York Institute of Technology with a master degree in computer science. Alex has proved to be a major contributor to our company's endeavors and strives to improve his skills over the coming years with the rest of the lergent team. In Alex's free time he enjoys playing video games and following politics.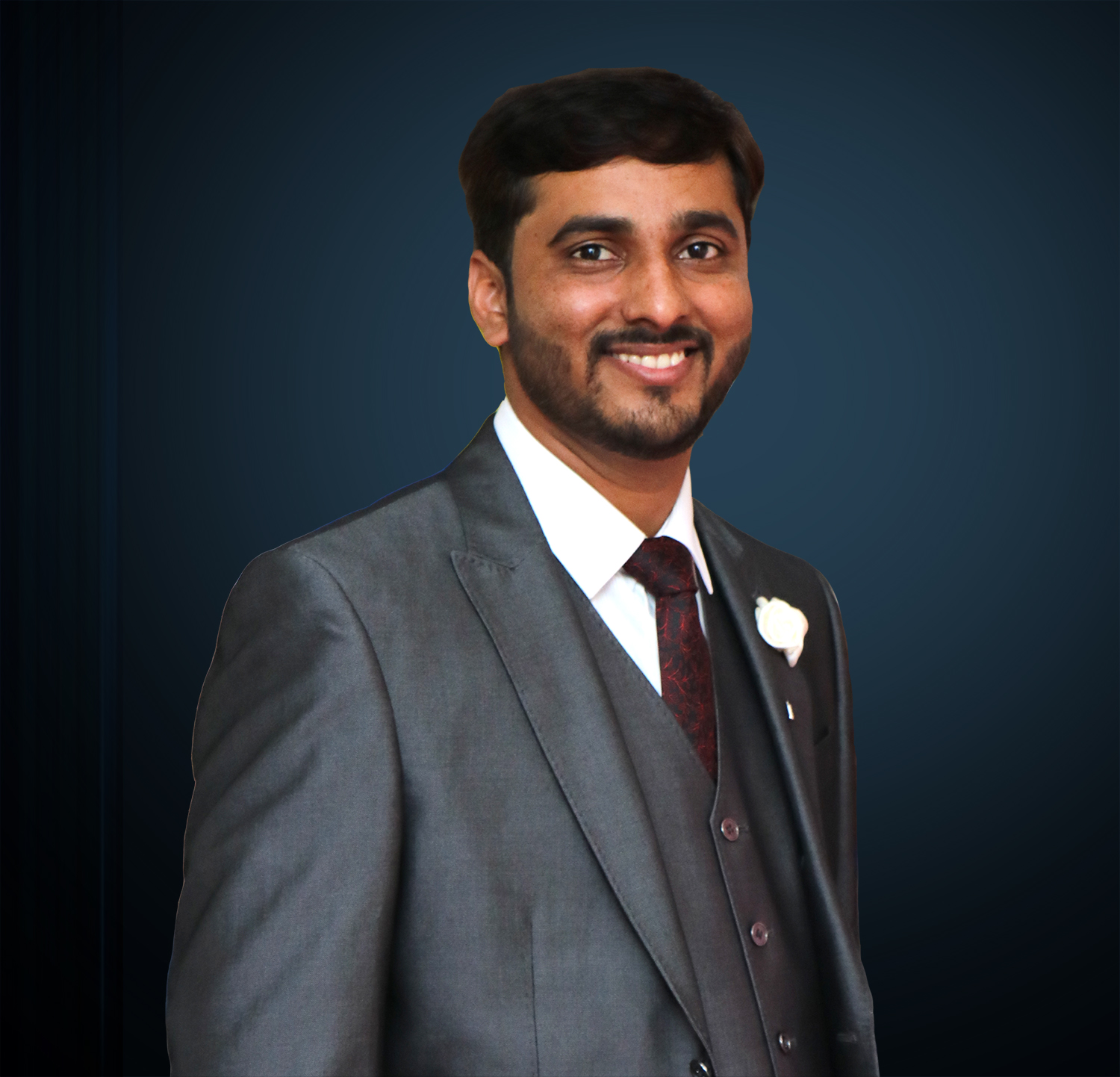 Pratap Patil
Manager of Development
Pratap has his Bachelor's Degree in Computer Science and Has more than 11+ years of experience in Web Design and Development. In his free time he enjoys watching Movies and playing cricket.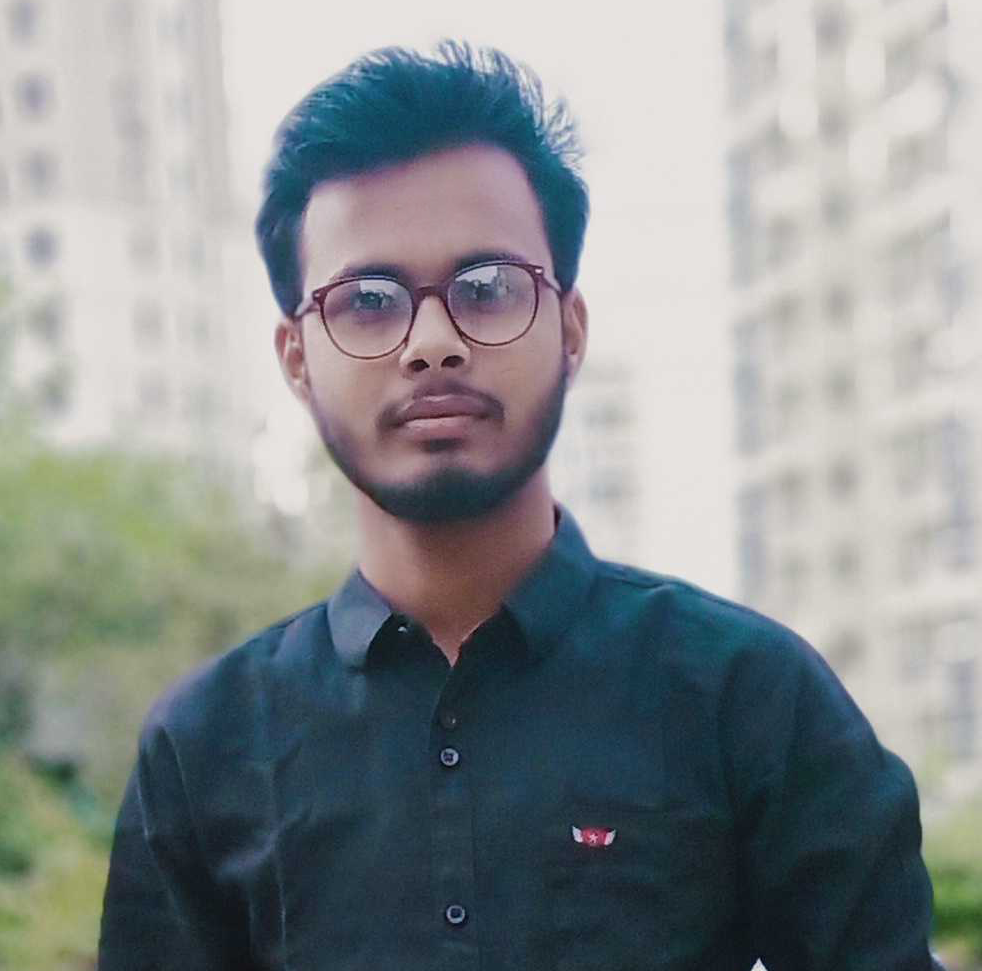 Rajendra Patil
Web Developer
Rajendra Patil has post graduated from Ch.Shivaji University with a Master's degree in Computer Application and has 4 years of experience in web development. He is always passionate to learn new things in web development. He is working on development in frontend-end technologies. In his free time, he loves spending time with family, playing games.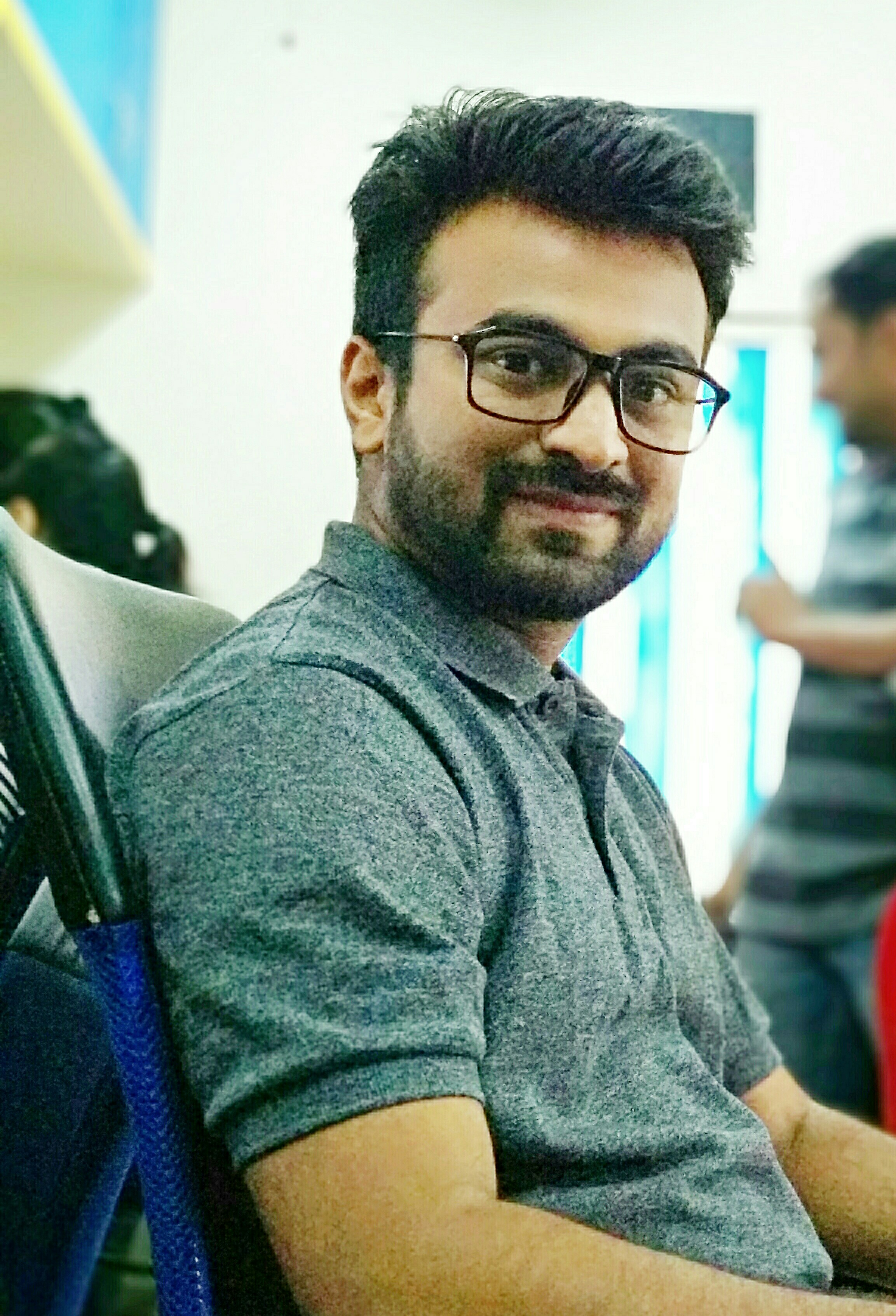 Swapnil Jagdale
PHP Developer
Swapnil completed his master computer application in computer science from Shibaji universe Kolhapur, India in 2014. Swapnil has more than 5 years experience in various coding languages such PHP, Python and Javascript.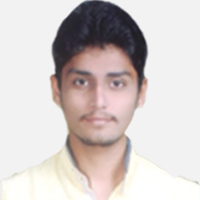 Shubham Chavan
Senior Developer
Shubham graduated from Ch.Shivaji University with a bachelors degree in computer science and engineering. He has a over 3 years of experience in mobile application development and his skills include javascript, Dot Net, HTML, and CSS. In Shubham's free time he enjoys playing and watching football.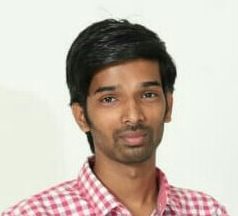 Akshay Dhere
Mobile App Developer
Akshay Dhere have graduated from Ch.Shivaji University with a Bachelors Degree in Computer Engineering and has 2 years of experience in Mobile Application Development. I'm passionate about finding new hot trends in Mobile development. I have worked on development in native languages as well as hybrid frameworks like Ionic & Flutter.In free time, I love spending time with family, Watching TV, Playing games.
Media Content Developers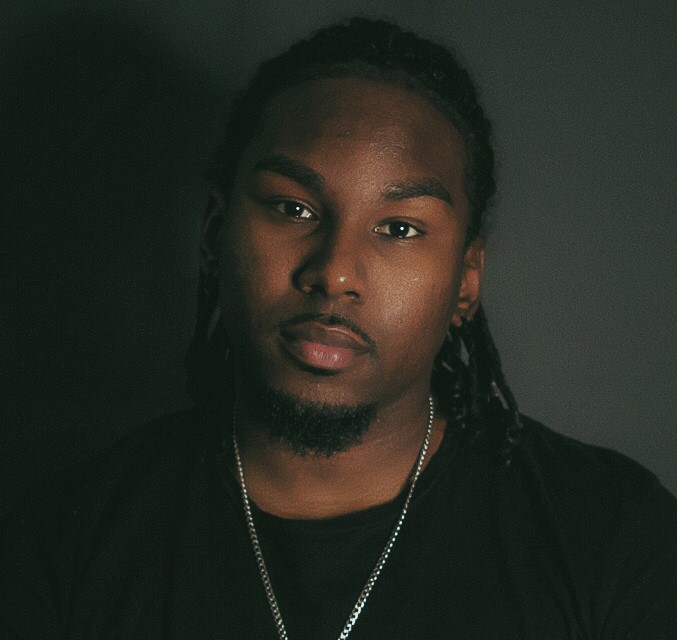 Bernarr Merriet
Video Editor
Bernarr studied film at Long island University and also studied graphic design at the Art Institute of New York City. Bernarr performs a variety of duties including photography, video editing, and graphic design.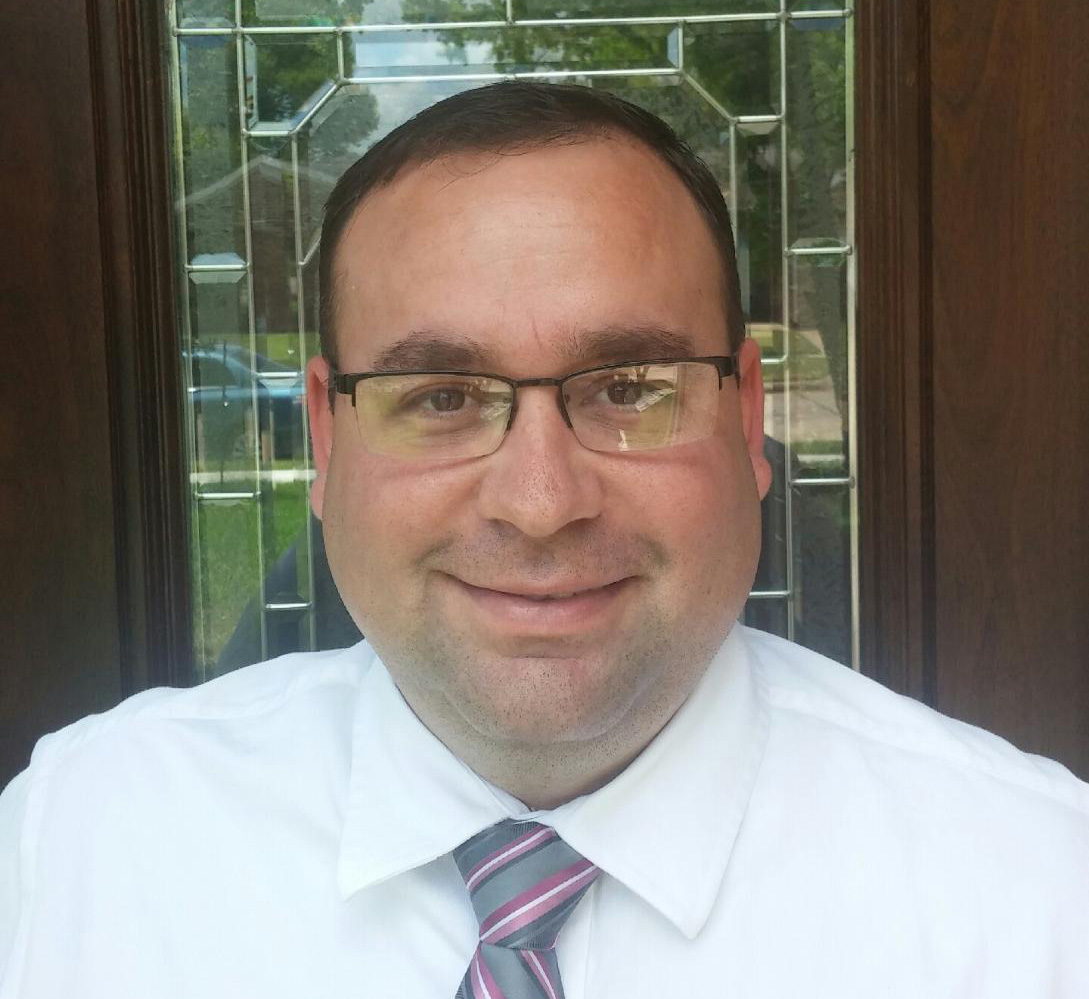 William Hunt
QC Consultant
William Hunt is a professional researcher, historian, biographer and trainer. He holds a BA from Southern Virginia University, a MA from Iowa State University and is currently working on an EdD in leadership and educational management. He serves Lergent Developers as a consultant on a variety of projects. He specializes in compliance and creating / reviewing training materials. As a professional educator he also conducts classes on behalf of LD.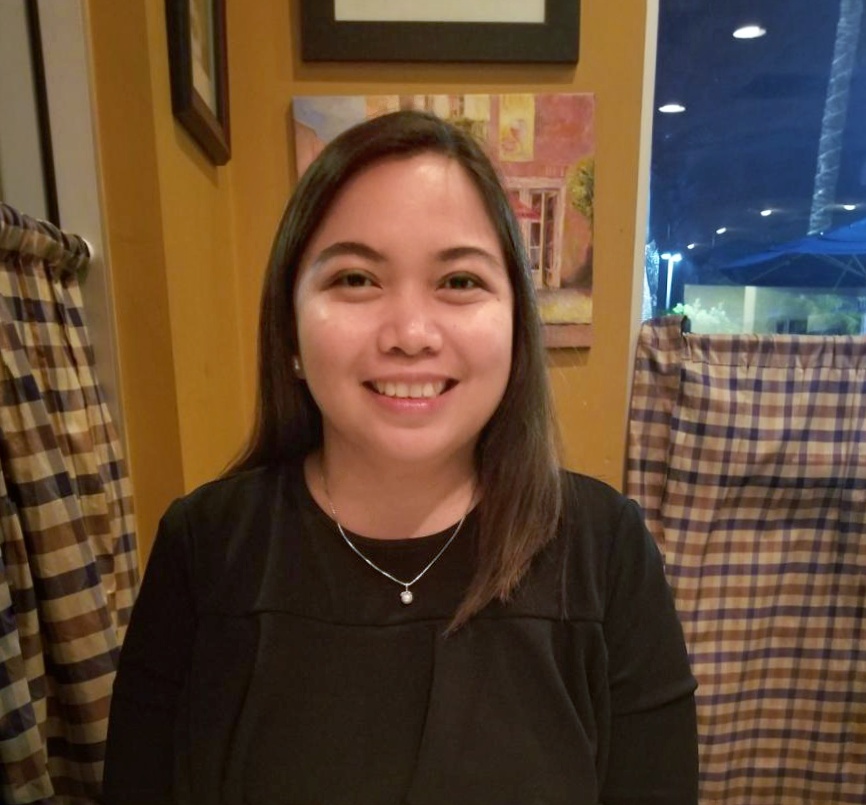 Karen Maestrado Mercado
Marketing and Communications
Karen Mercado is a Business Management graduate from the University of the Philippines in Cebu. She specialized in marketing and communications for corporate and non-government organizations prior to moving to California in 2013. On her free days, she's either watching documentaries and Korean dramas or cheering for her husband at his tennis matches.
Marketing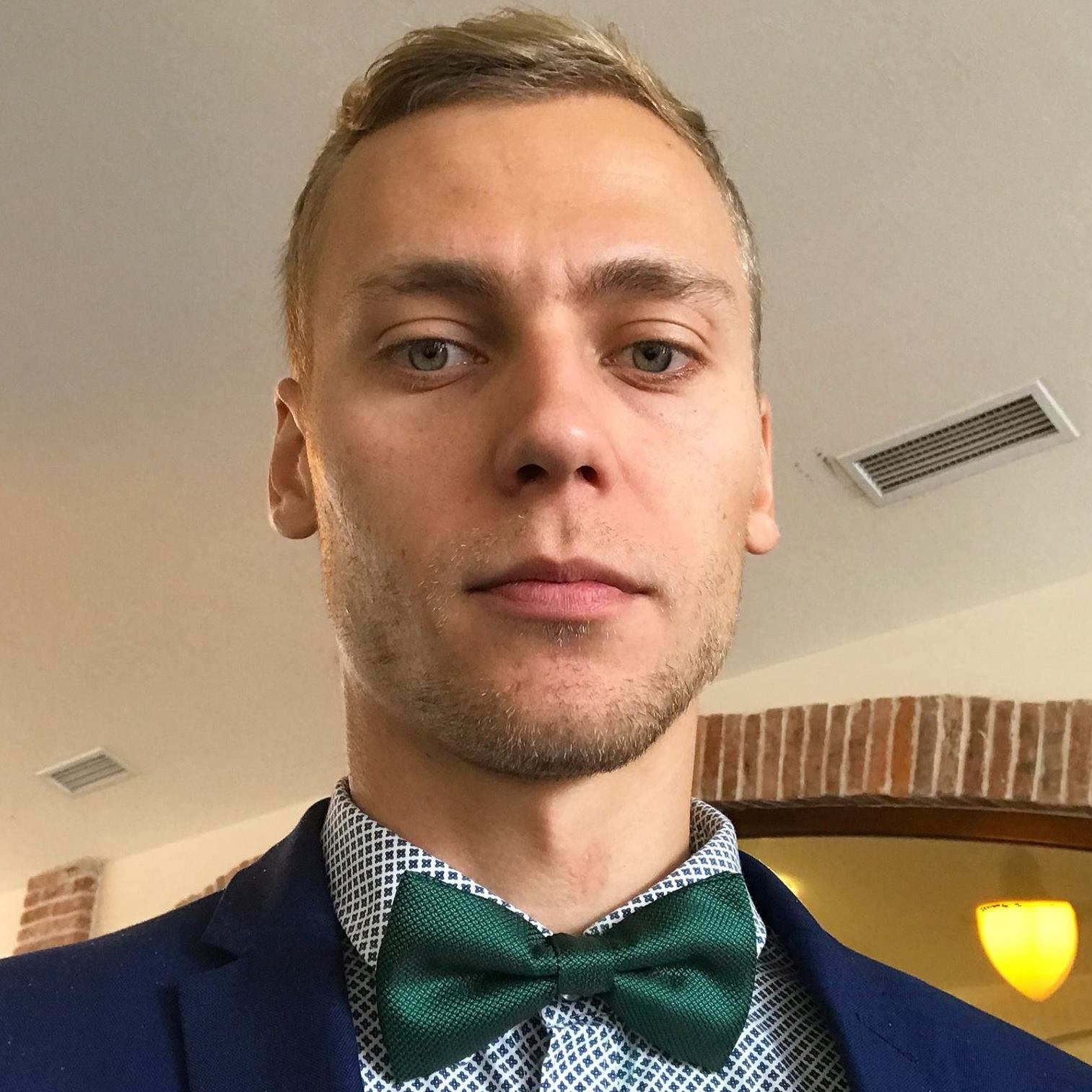 Taras
SEO
Taras graduated in 2015 from the University of Information Technologies and Management in Rzeszow, Poland with a degree bachelor of Internet Technologies. Right after graduation, He went to New York in search of adventures, where he met Charles and the rest of the Lergent team and started work with them. Free time he usually spend in a gym or doing extreme sports.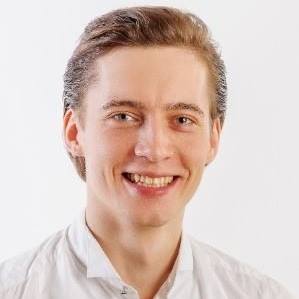 Igor
SEO
Igor has 4 years of experience in digital marketing, search engine marketing, Google Adwords, and YouTube optimization. He has a unique ability reaching company performance goals through analyzing, testing and optimizing campaign metrics. In his leisure time he enjoys playing and watching sports, specifically swimming and working out at the gym.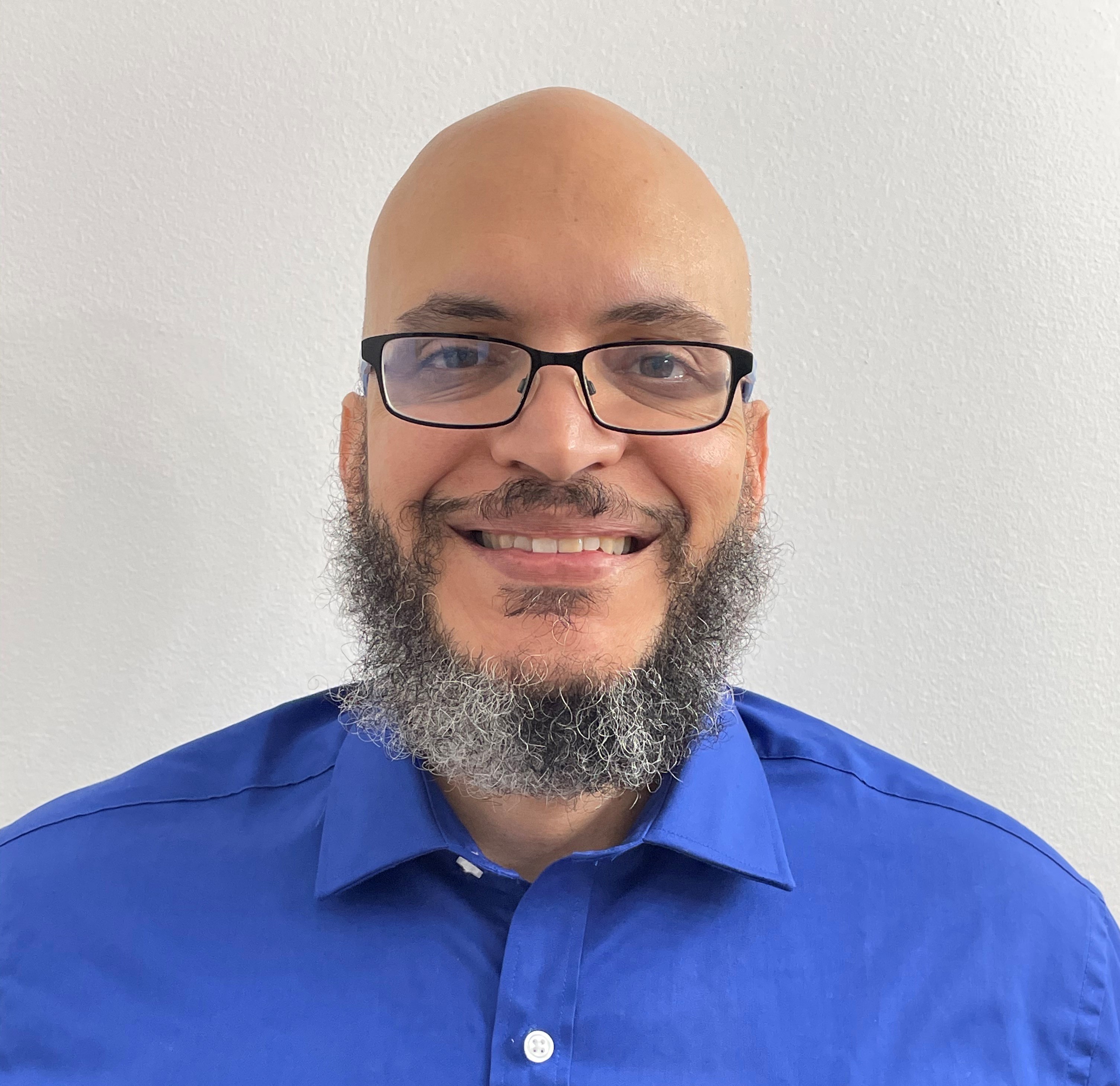 Mike Pena
Production Manager
Mike Pena has been coding for close to 2 decades and loves working with HTML/CSS/javascript. He earned his Full-Stack Developer certification in 2021 and is always looking for new languages and platforms to learn. He is also a self-taught musician and a certified audio engineer.
Alumni

Arun Antony
Lead Software Engineer
Arun Antony started at Able Safety Consulting as an intern but quickly proved his value to the company. Arun specializes in software development but has a wide skill set that covers various areas of programming. After working with Able Safety for close to 4 years, he has moved on to work with Canon.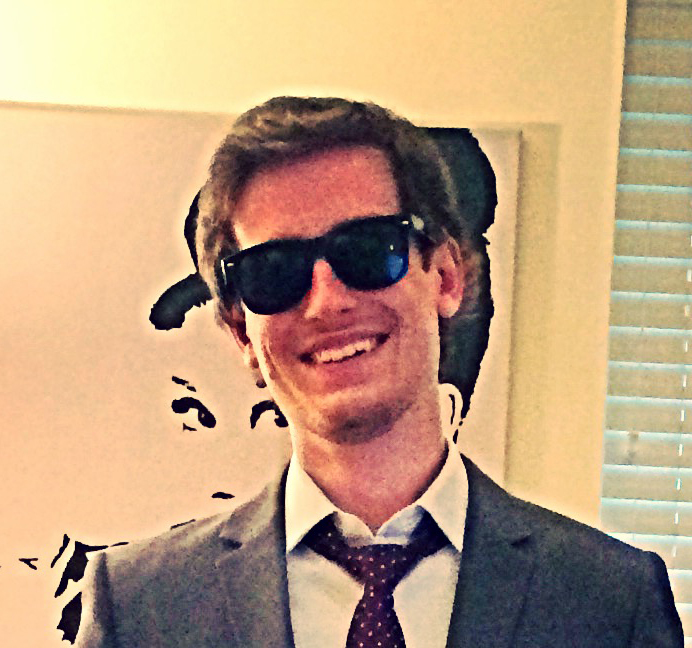 James Danielsson
Software Engineer
James Danielsson resides in Manhattan, NY. He studied Math and Computer Science at the New York Institute of Technology. When he isn't managing the structure of our website, James enjoys reading, eating pizza and steak. He also enjoys playing chess competitively.

Wendy Zeng
Software Engineer
Wendy is studying Computer Science at Stony Brook University and is set to graduate in 2 years. When she isn't busy tinkering with code, she spends her free time writing, reading, watching anime, and spending time with family. She also enjoys playing badminton with friends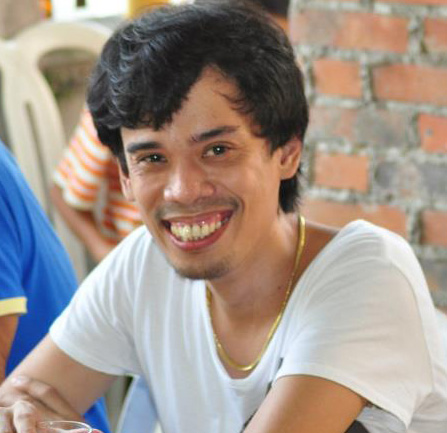 Archy Olaybar
SEO Consultant
Archy Olaybar graduated from AMA Computer University in Bacolod with a Bachelors Degree in Computer Engineering and has 11 years of web experience as SEO consultant, he also has knowledge in html5, css, php, and jQuery.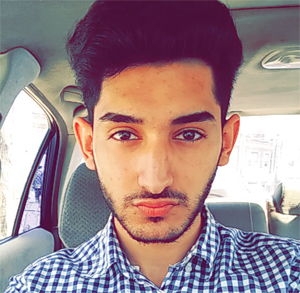 Hummaad Butt
Software Engineer
Hummaad is a proud Queens resident who comes to us from Stony Brook University where he studied Computer Science and Engineering. When he isn't creating new toys for our website, Hummaad enjoys spending time at the gym or entertaining everybody with his beatboxing skills. He is also known as BustaBeat!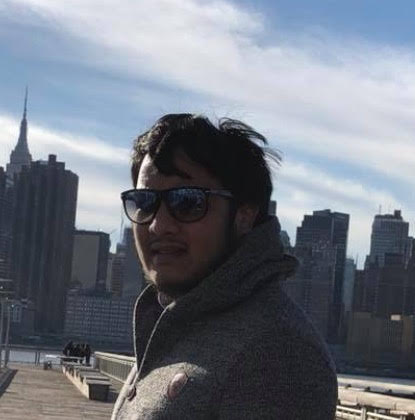 Nikesh Ashikari
Software Engineer
Nikesh recently moved to the United States from Nepal after receiving a bachelor's degree in information technology and computer science. Nikesh has quickly moved up the ranks at Lergent Developers and has become an essential member of our team. In his free time he enjoys playing the guitar and spending time with his wife.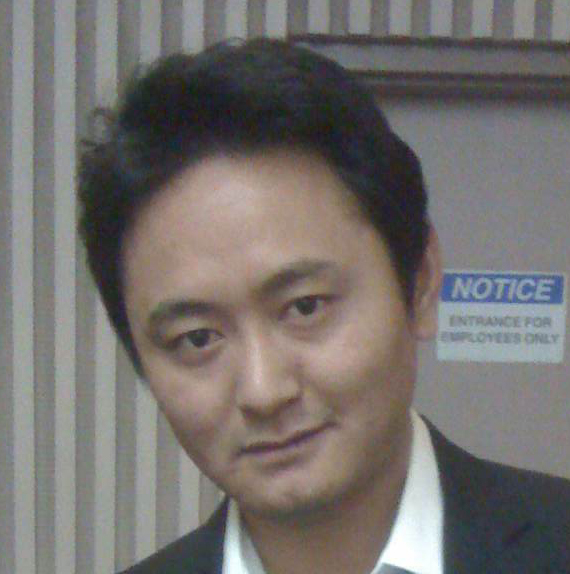 Sange Sherpa
Web Developer
Sange is studying Information System at Stony Brook University and looking forward to graduate in May 2016. He likes to play soccer, table tennis, and badminton. When he is not working and playing games he enjoys reading novels. Sange also works as a video editor in weekends. He wants to research cloud computing in near future.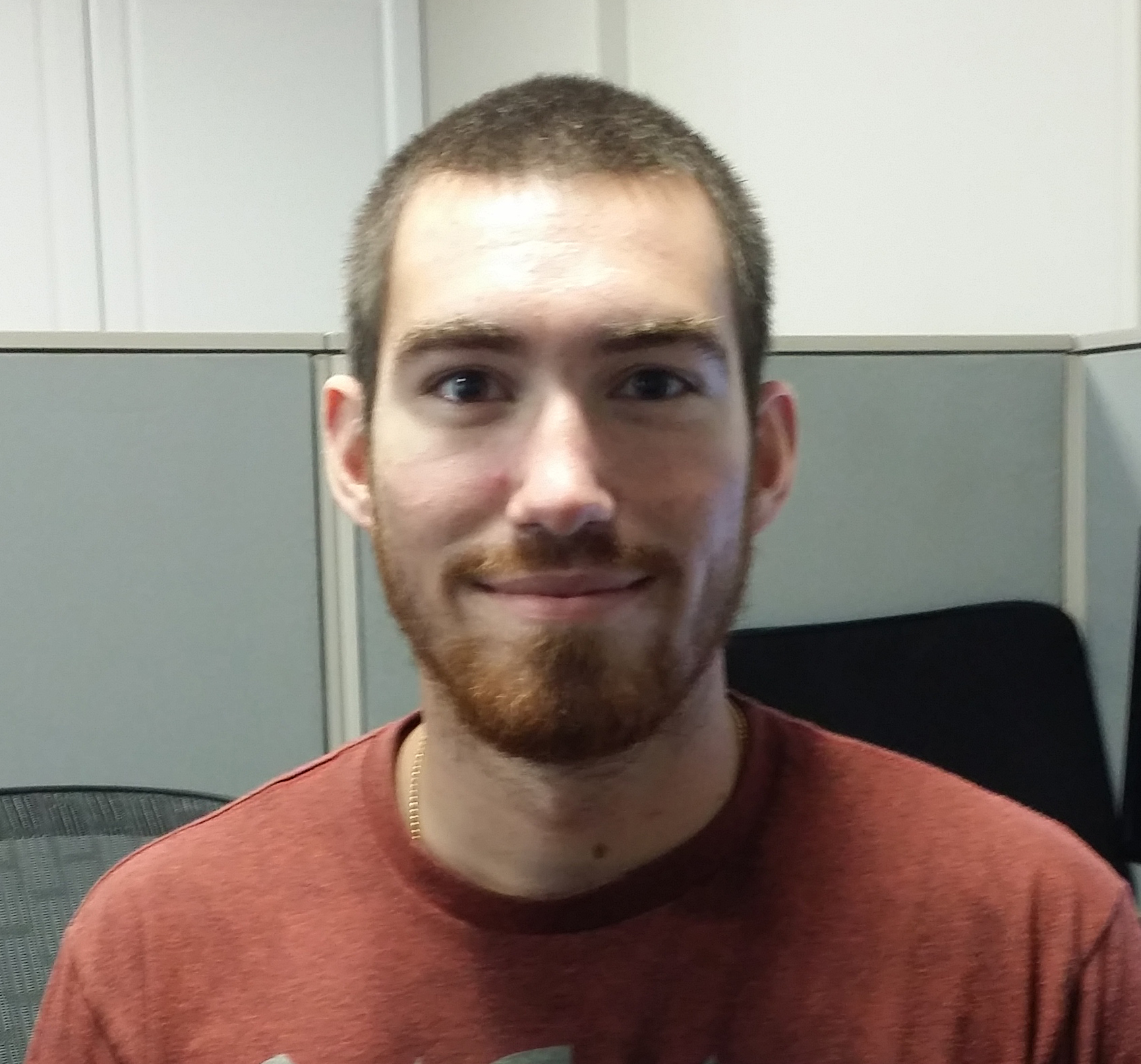 Jimmy Lynn
Web Developer
ames is studying Computer Science and Electrical Engineering at Stony Brook University and is going to graduate in December 2016. He works diligently on the company's learning management system and training website. When he isn't programming he enjoys snowboarding, playing guitar and playing volleyball. He also loves to play beach volleyball during the summer at his local beach.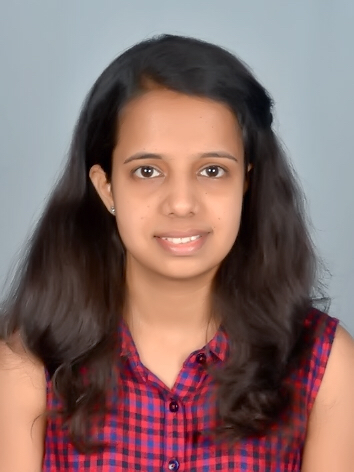 Nilambari Sawant
Senior Developer
Nilambari studied Computer Science from Ch.Shivaji University, Kolhapur, India. She is a Senior Web Developer and has more than five years of experience in PHP, Laravel, CodeIgniter, and Wordpress. Nilam is very passionate about her work. She loves to spend free time dancing, listening to songs or cycling. Nilam always works diligently and is always happy to help others.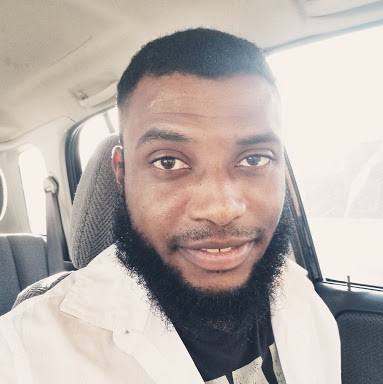 Patrick Severin
Software Engineer
Patrick joined the lergent team as a front end web developer and designer after graduating from Queens college with a bachelors in computer science. Patrick has enhanced his skills since joining our team and shows great promise. He hopes to continue improving on his capabilities and growing with lergent corp.